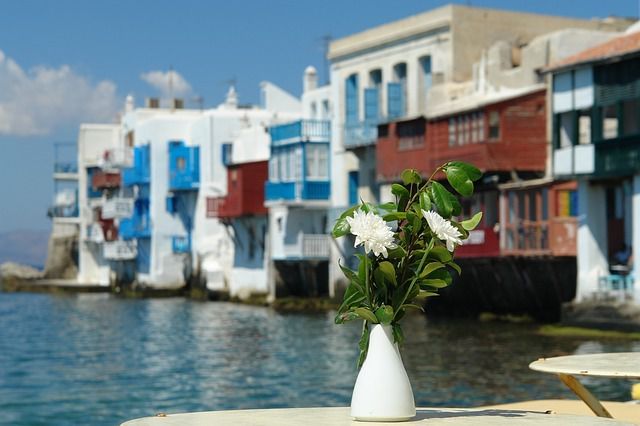 Making changes to your house such as adding extensions are easier said than done. As the property owner, you have to go through a lot of planning before it all comes together for you. A lot of people panic and don't know what to do when thinking about a house extension. This, in turn, means they don't push through with the project.
However, there are crucial factors that you can try to consider to be able to completely finish a house extension project in a smooth and efficient manner. As long as you follow the details provided here and take heed of the key factors, you should be able to get the house extension of your dreams in no time.
Let's take a closer look at what you should be deliberating over when it comes to your property.
Estimated Cost of the House Extension
Before assessing the key factors that you need to consider, try to focus on the main point which is your budget. Note that this job is not going to succeed without a set budget as there are some things that go into the price being paid.
You will have to adjudge all of this and then determine the right price to pay as you move forward. Until you do this, you're not going to find a good deal at all.
The factors that come into a quote include:
Service being selected;
Amount of space being extended;
Materials being used; and
Time required to complete the job
All of these things are going to add up to a set quote that the service provider will relay. The best provider is going to give you a fair deal before moving forward. Consider sticking to such a service as this is an important option. You don't want your project to be handled by an incompetent provider, right? So take the time to find the best provider as well.
Once you have the quote in hand, start looking at the key factors that are crucial for putting all of this together.
Other Key Factors/Considerations
There are many other important things to consider as a homeowner. Don't dive into an extension project blindly unless you want to take a chance with how your home is going to appear at the end. If you're ready to take a risk, you won't have to look at these considerations. But if you aim for the perfect end results, then you should start moving from here.
Here are other key considerations that are mentioned by experts when it comes to a house extension project:
1) Space required;
2) Experience of the service provider;
3) Materials being used;
4) Desired finish;
5) Safety requirements; and
6) Ability to "future proof"
Try to consider all of these other important factors if you are aiming for an excellent result. Never go with a solution that won't cut it. Make sure that the service provider you are enlisting to do the job has all these important details in mind to be able to deliver the best value that you truly deserve. Ensure that you get the right value for the amount you're paying. If a service provider can't guarantee you that, then you have to go on with your search for a provider that offers 101% customer satisfaction.
Mull over these considerations one by one making sure the service provider you'll be working with fits the bill and works out in your favour. This is the key to guaranteeing success for your house extension project.
You can read about the tips and best home improvement trick to get these off the ground today, right here: Smarthomeimp.net.